Be an El Pasoans Fighting Hunger Advocate!
We Need You!
Too many people go to bed hungry in our community and far more struggle with economic insecurity.
In El Paso, 1 in every 3 children and 1 in every 4 adults are unsure of where their next meal will come from. But together, and with voices amplified, we can move the needle on hunger. To accomplish this, policymakers and stakeholders must understand the mission and goals an organization works to advance.
For El Pasoans Fighting Hunger Food Bank, those goals and values center around fighting for our neighbors who struggle with hunger by protecting policies that get us closer to eliminating hunger altogether.
---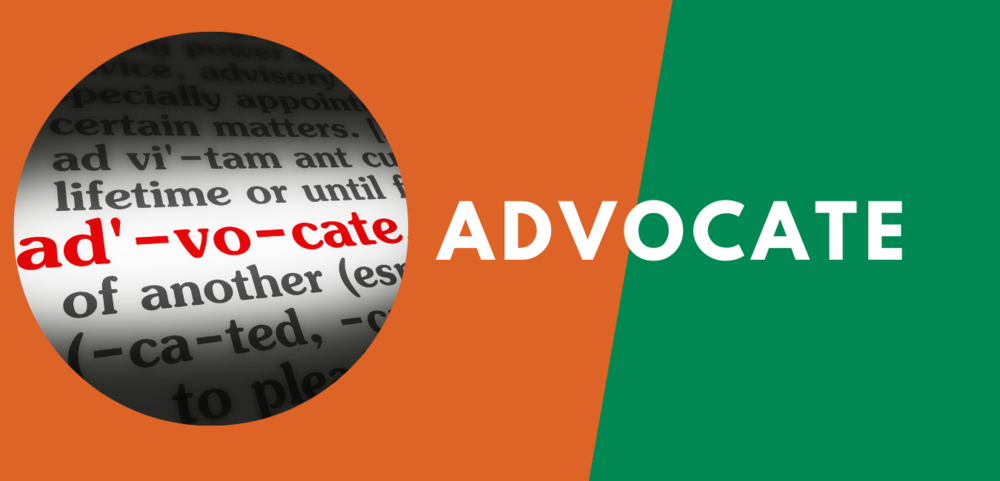 How can you help?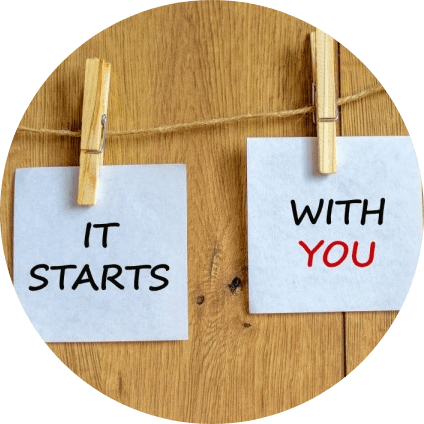 When you sign up to be an El Pasoans Fighting Hunger Food Bank advocate, you will periodically be "called into to action"; here is how.
EPFH will:
inform you of critical and sometimes time-sensitive issues relating to our fight to end hunger
provide you with guidance on how to contact your legislators and inform them why you feel these issues are important to your community
You, the advocate, will:

learn how the decisions made at every level of government affect the individuals and families in your community
become empowered with information relating to critical public policy priorities in order to share this information with the decision makers
---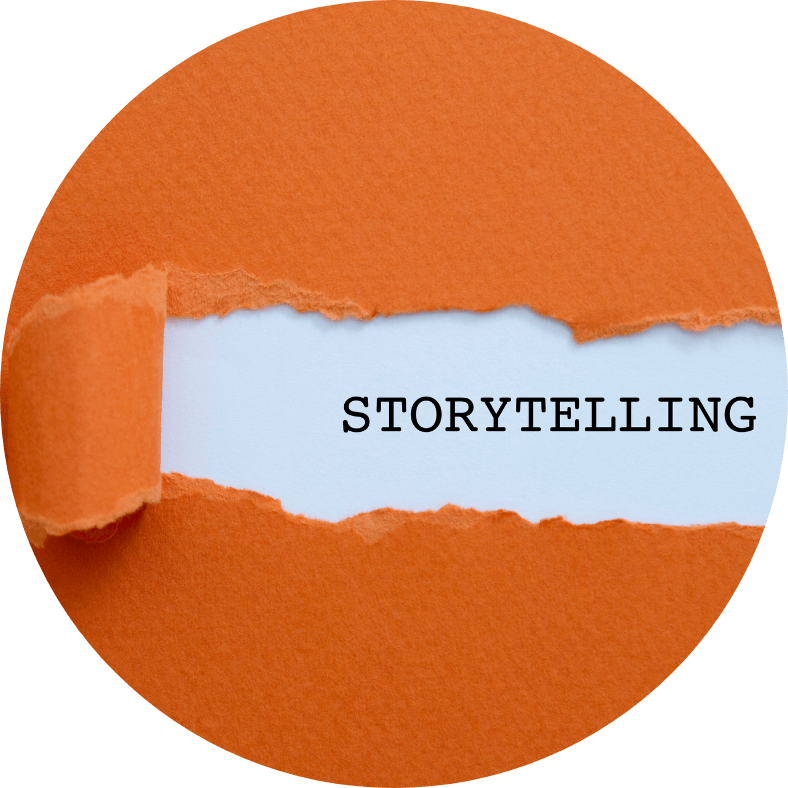 Storyteller
You can be one of many "story-tellers" for EPFH, bringing clarity and understanding of the food bank's mission and goals. Shedding light on needs, fighting to lower barriers, and increase critical resources the Food Bank clients need are all examples of how you can help the people it serves not only survive, but thrive.
---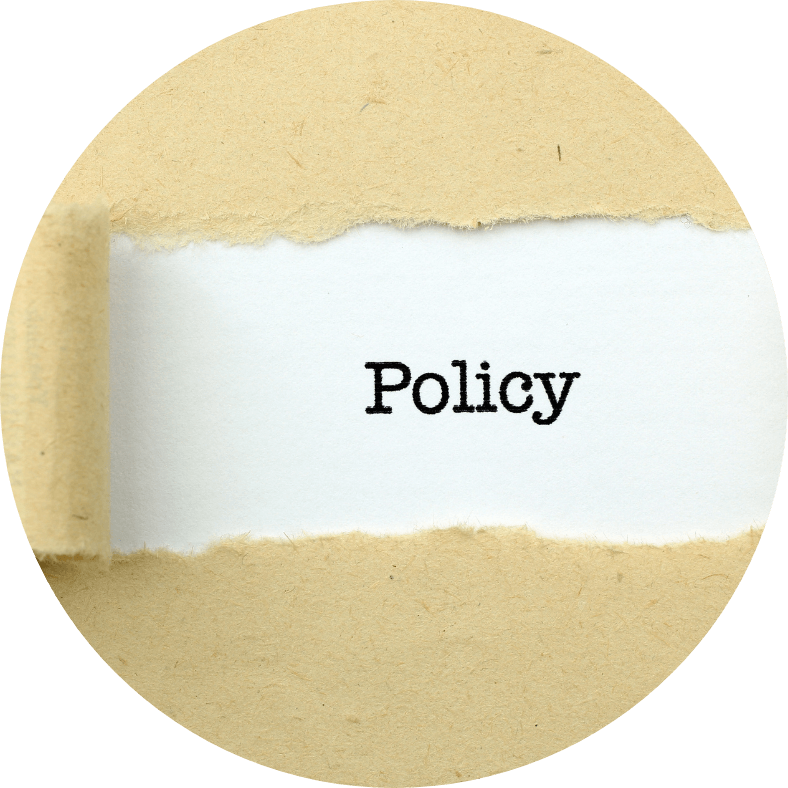 Communicating with Policy Makers
Adding your voice to ours by communicating with policy makers in favor of or in opposition to a cause or issue gives you the power to become an active part of the process of how decisions are made at the local, state and federal levels and how these decisions affect the individuals and families we serve.
---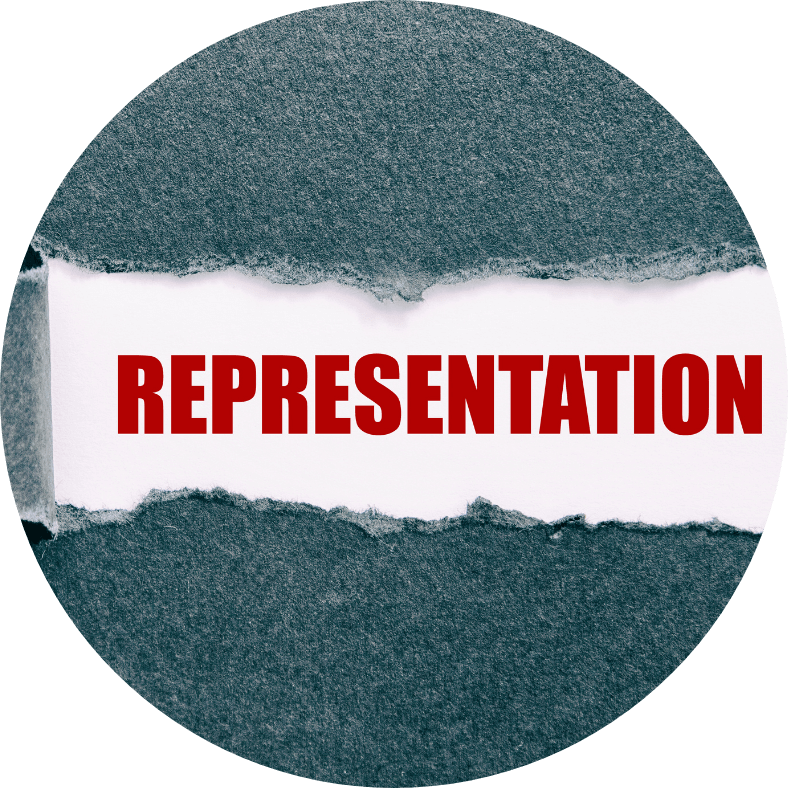 Who Represents You?
Click to access a link to all federal and state legislators that represent you by entering your address and/or home county. Visit Capitol.Texas.Gov

For more information contact our Director of Government Relations – Celeste Varela, cvarela@epfhfb.org

Join Us!