A Note from our CEO
---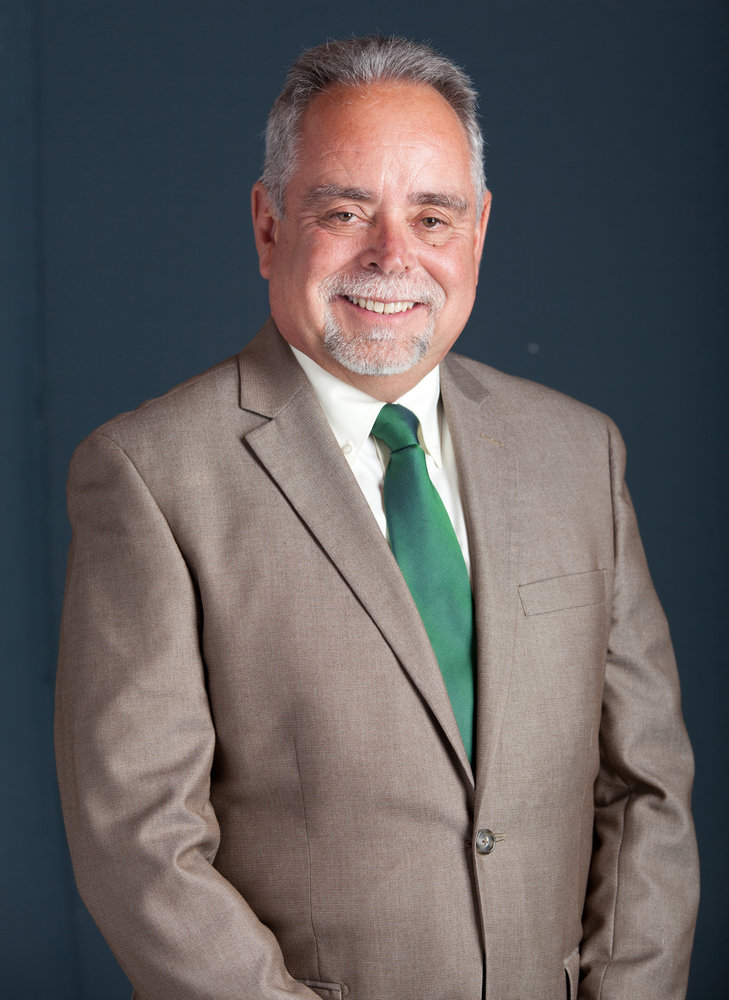 Thank you for visiting the El Pasoans Fighting Hunger website. In just a few short years, we have been able to increase our food distribution significantly. In 2016, we distributed 11 million pounds of food or 9,166,600 meals, and in 2017, we are striving to distribute 14 million pounds of food, or 11,666,600 meals.
It is exciting, to me personally, to see the growth of the Food Bank. In 2010, a group of El Pasoans decided that El Paso needed to have a Food Bank run by El Pasoans and for El Pasoans. As the Chair of the United Way of El Paso, who at the time supported another type of hunger initiative, we saw first-hand the need to establish a separate Food Bank in El Paso that would serve the residents of El Paso, Hudspeth, and Culberson Counties. When the decision was made to establish the Food Bank in 2011, I was honored to be asked to be on the founding board. In 2015, after serving as President of the Board, the board selected me Chief Executive Officer to ensure that El Pasoans Fighting Hunger continued to grow in the way that they envisioned it.
As El Pasoans Fighting Hunger has become more established, we have been able to attract more organizations to become pantries. As of this writing, we have partnered with over 120 brick-and-mortar pantries. Every pantry we open allows for more opportunity to serve those in our community who are food insecure. El Pasoans Fighting Hunger is also able to distribute food via 148 mobile pantries yearly. We are continually researching project opportunities to find creative ways to distribute food as well as to educate families on opportunities available. We have a Nutrition Educator on board as well as a SNAP coordinator on staff.
Thank you again for visiting our site. I hope that you find the site informative. I would love to take you on a personal tour of the Food Bank so that you can see first-hand what we do.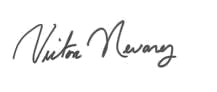 Victor Nevarez
Chief Executive Officer